Fiberglass Repair Shop
Boat Repair and Fiberglass Repair of all Kinds
Hyde Drift Boats are know the world over for our exceptional fiberglass boats. Many do not realize that Hyde is the Idaho Falls area leader in fiberglass repair of all makes and models of fiberglass drift boats and power boats. For over 20 years Hyde has been the fiberglass repair leader for all types of fiberglass repair for Idaho Falls and the surrounding area.
In addition to repairing fiberglass boats of all kinds, we have also become the Idaho Falls expert for fiberglass repairs on things that do not float. Our repairs range from fiberglass daylight semi-trailer tops to fiberglass signs.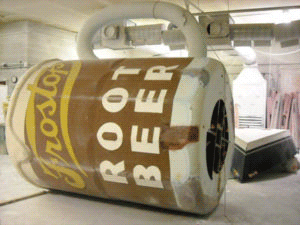 Contact Hyde For Fiberglass Repairs
Give us a call at Hyde Drift Boats and let us help you with all of your fiberglass repair and boat repair jobs.
For more information call our Idaho Falls office at 800 444-4933 
or contact us.