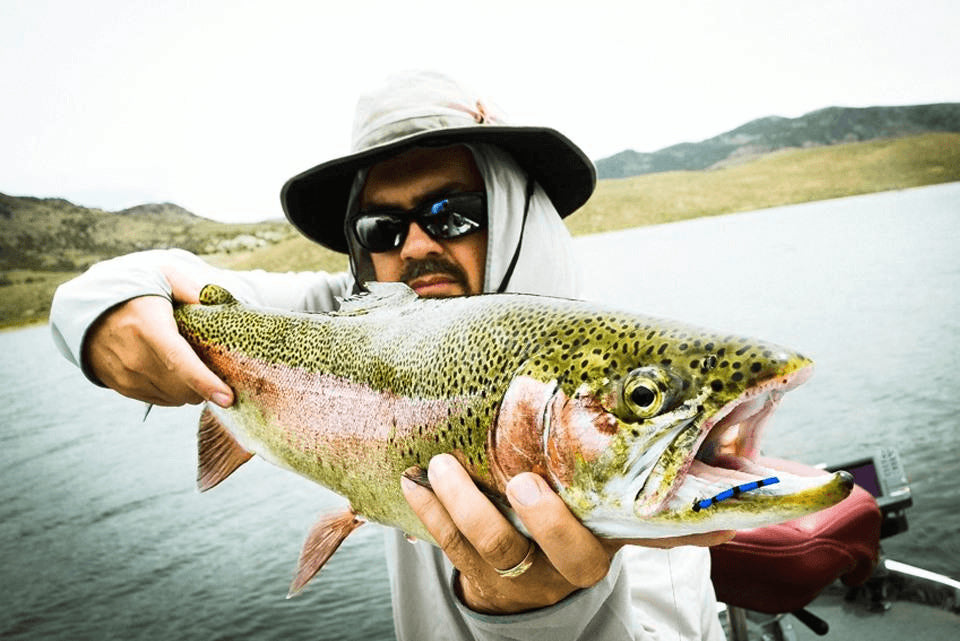 Curtis Fry
Utah


Curtis Fry is an avid fly tier living along the Wasatch Mountains in Utah. He grew up in Western Idaho and the high deserts of Eastern Oregon fishing for bass, trout, carp, catfish, whitefish and anything else that would play along. One of his favorite alpine lakes housed some giant-black-ant-eating high mountain brook trout, which served as the catalyst for his tying obsession. He learned to tie flies while in high school in the 80's and has been tying ever since.

Together with Clark "Cheech" Pierce, Curtis runs the popular website and fly shop, Fly Fish Food, as well as one of the more popular fly tying tutorial channels on YouTube, and other social media outlets. Much of his time is spent chasing bugs and other critters around streams and lakes, ducking out of the way as Cheech hucks enormously large flies on small streams, constantly working on new or improved fly patterns, all the while trying to balance the aforementioned with his day job as a computer/business nerd and his most important job as a dad and husband to a very understanding and awesome wife.
"Growing up in and around Idaho and learning to fly fish, a Hyde boat was always the Holy Grail to my fishing tool-set. As we've now had the chance to row and fish out of a Hyde, they're definitely made for fishermen by fishermen. It seems they've thought of most every detail and produce a spectacular product."
- Curtis Fry