The preferred material for many northwestern fishermen the Hyde Professional Series LPA (Low Profile Aluminum) offers customization, beauty, and durability. Designed for smaller waters and windy conditions, the Pro Series LPA provides the rower with increased maneuverability.

With its low profile sides, you will find it is much easier to enter and exit than a traditional high-side drift boat. A traditional favorite, aluminum is very strong and withstands a lot of abuse from rocks and river bottoms. With standard features such as recessed rod holders, floor or side anchor system, custom color schemes, and a lifetime warranty the Pro Series LPA is a proven leader. The fisherman that chooses this boat will not be disappointed in its performance because of its unique design and quality.

As with all Hyde Drift Boats, the Pro LPA is hand-crafted from the best materials and built by fishermen for fishermen to ensure that your needs are understood and met. You can be sure that these boats are tested tough and will offer you years of enjoyment.
You can upgrade from the Hyde Pro Series Aluminum to the Hyde Signature Series Aluminum by adding a UHMW bottom to your boat.
View full details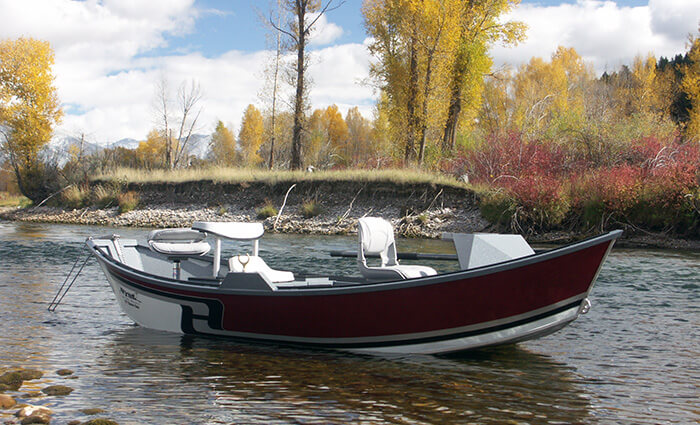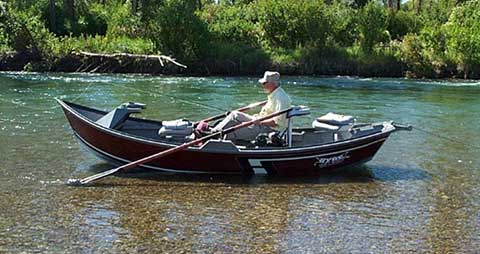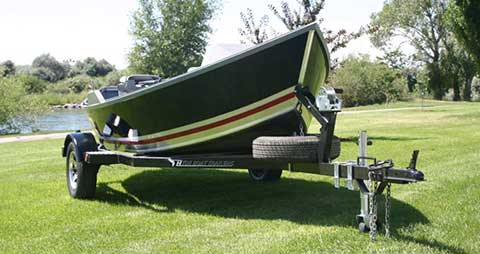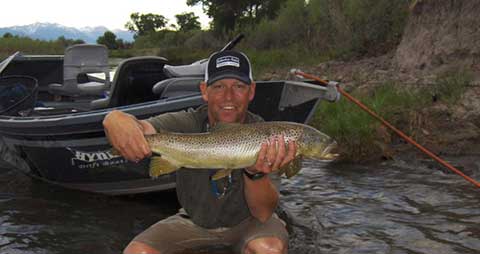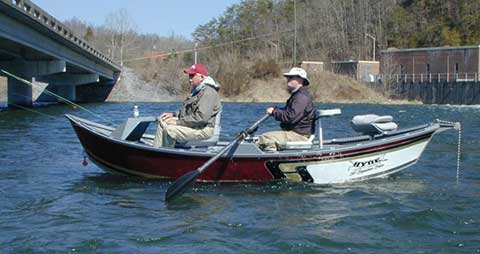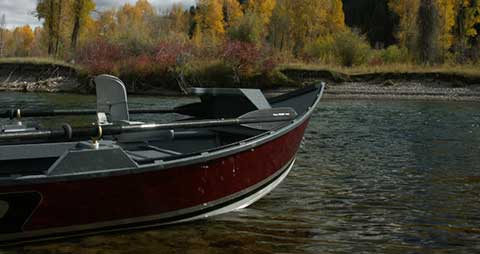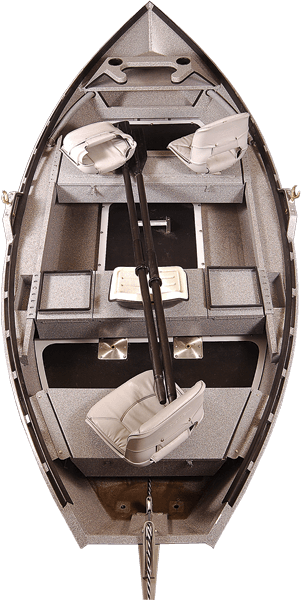 14.6′ Aluminum Low Profile Dimensions