The LH Limited Edition is the most innovative drift boat design available. This exclusive boat is designed specifically with the angler in mind and is limited in its production. Unlike any other boat available on the market, the LH Limited Edition offers side storage throughout the boat providing a walk-through interior. The full walk-through interior, of this unique boat, allows the angler and rower to maneuver throughout the boat without ever stepping over a bench or storage box. From its incorporated fly boxes to the new G4 bottom, every detail in this boat has been designed for the fly fisherman.

Ideal for the most demanding river conditions, G4 technology has revolutionized the amount of abuse a drift boat can withstand.

Featuring the Hyde Lifetime Warranty, with the introduction of the LH Limited Edition Series, Hyde is once again raising the bar in drift boat design.
View full details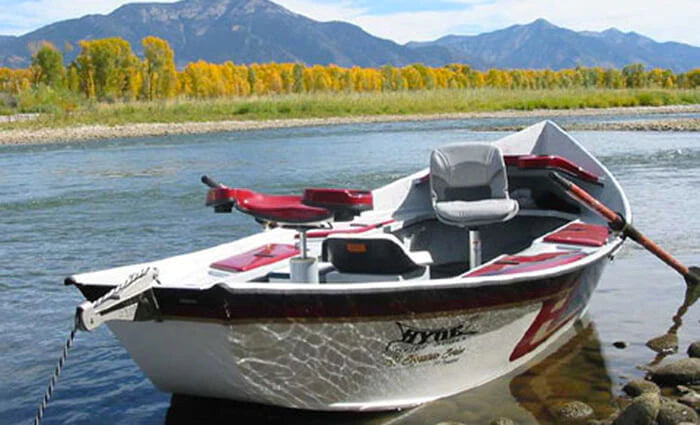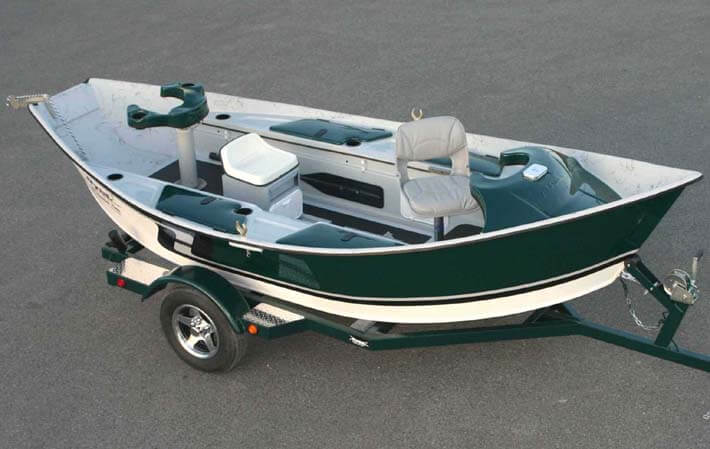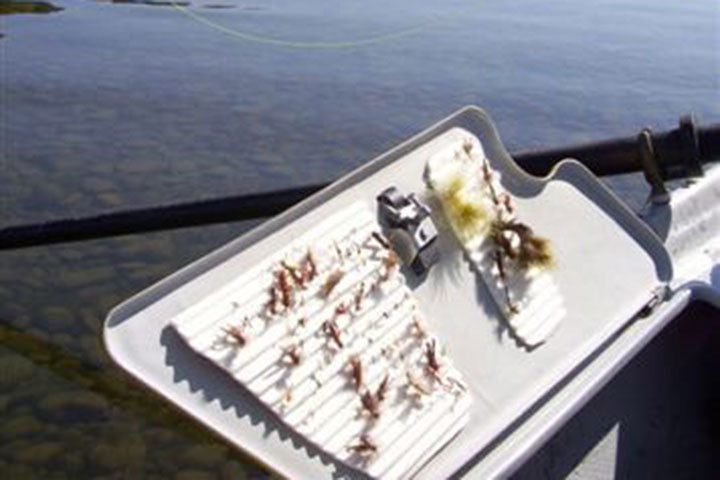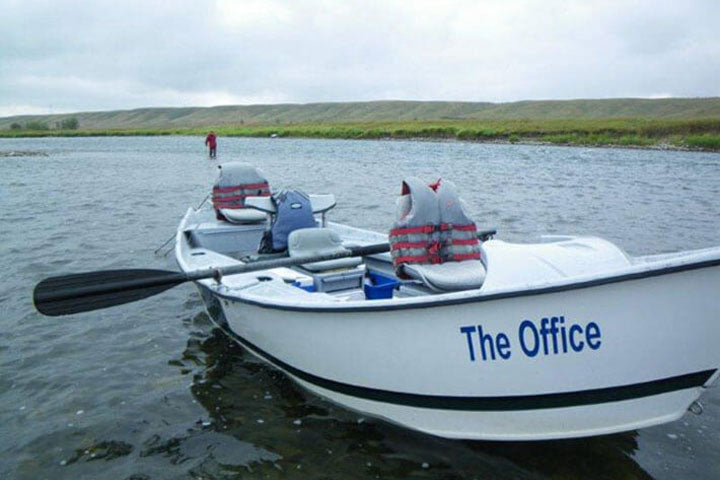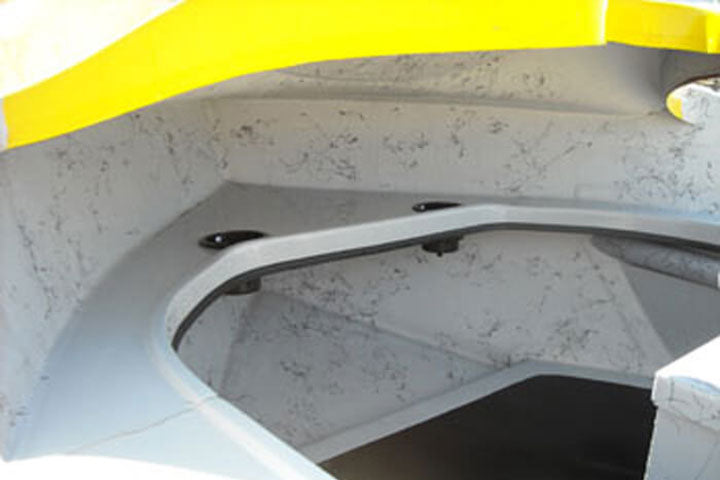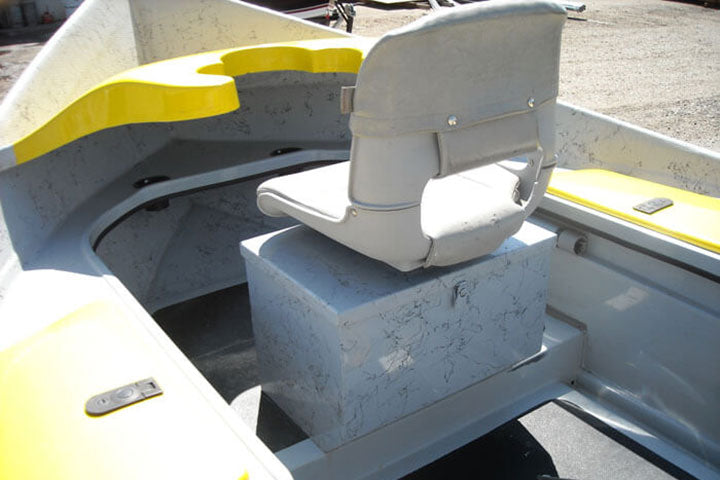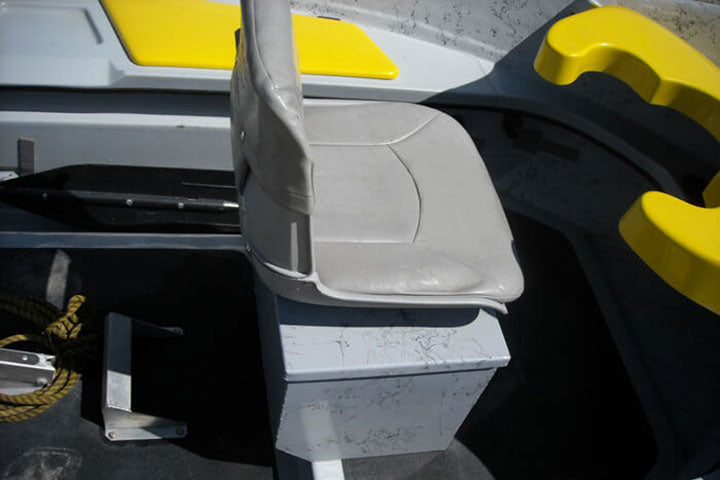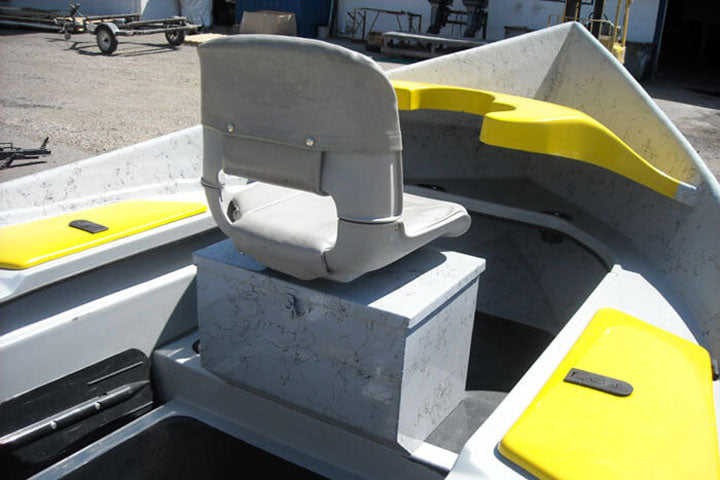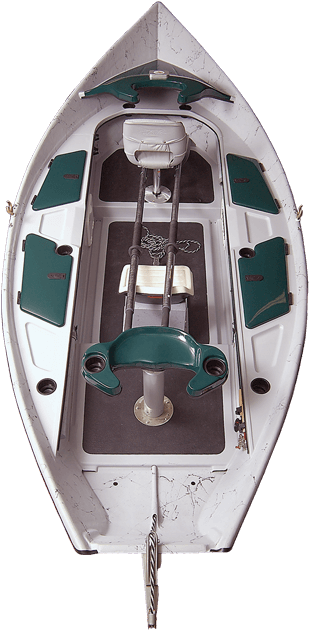 LaMoyne Hyde Limited Edition Dimensions